This is where I publish in-depth guides to help you on your journey to create content that connects and converts.
(P.S. – Come back often to get the latest goods. I'll be updating this page frequently 😉)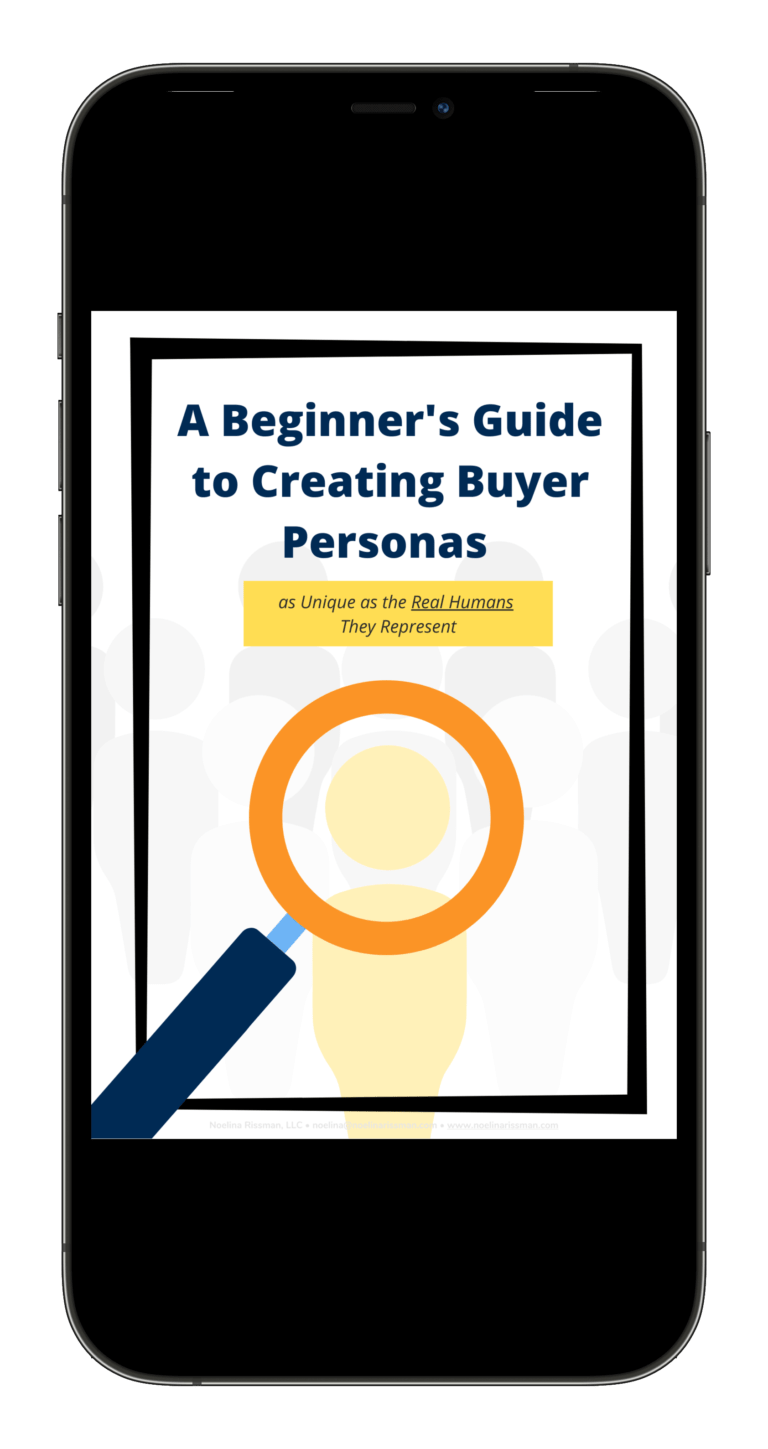 A clearcut way to convert casual readers into clients is by speaking their language. Learn how in this detailed, non-jargon guide to creating buyer personas.