Strengthen Your Content Marketing Skills with Guides
Enhance your content marketing skills with these in-depth guides. Dive into more intricate details on strategizing, creating, and distributing content that positions your brand as the best solution.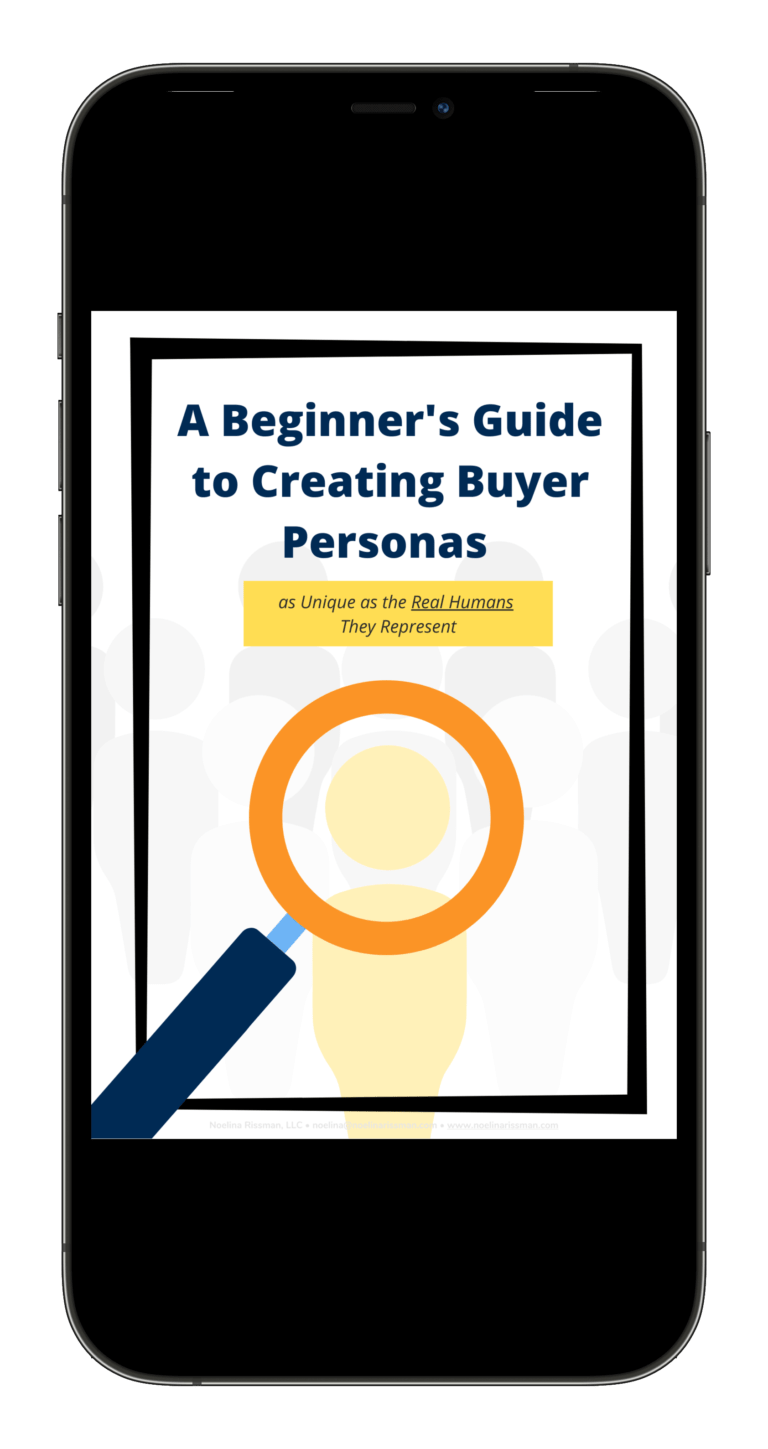 A clearcut way to connect better with casual readers is by speaking their language. Learn how in this detailed, non-jargon guide to creating buyer personas. 
Looking for more free resources?