Learn the Basics to Content that Connects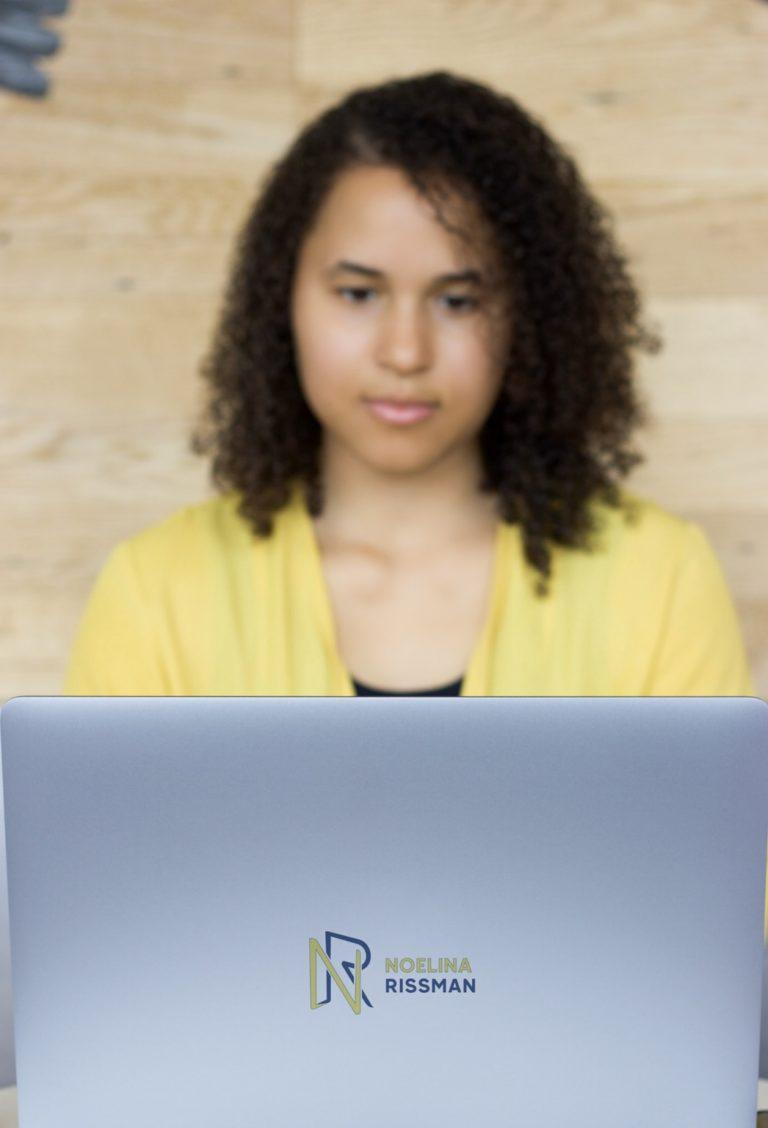 Shortly into my in-house career, I realized there's more to content than keyword stuffing. 
While SEO content may rank, it falls short of finding favor in the eyes of those who are most important: your customers.
So, I left my job and started freelancing to help B2B brands worldwide strategize and create clear, concise, compelling content that prioritizes the reader experience.
The result? Content that resonates with your audience and positions your brand as the obvious solution.
Need a chameleon to guide your content efforts toward meaningful (and profitable) relationships?
Brands I've partnered with
The full story
If you've been thinking…
❗️ No one pays attention to my content. Why is that?
❗️ Creating content is time-consuming. We just don't have the bandwidth.
❗️ How do I stand out online? There's SO much competition. 
You're not alone! I hear you, and I feel you.
Back when I worked full-time, I thought the whole content thing was difficult. Regularly publishing SEO-optimized articles and sharing them across social was supposed to bring in loads of (quality) traffic.
But that just wasn't the case.
Yes, a lot of our content ranked on page 1 of Google. But it didn't create any backlinks, social shares, or general buzz for the company. And forget about fostering connection.
The secret to B2B content that builds trust? It needs to be:
✅ Clear. It's easy to read and understand. There's no room for confusion.
✅ Concise. You say more with less. Your content packs a punch.
✅ Compelling. It easily draws your reader in because it's hyper-personalized to them.
When your content nails all three, your target audience will notice. And guess who will be top-of-mind next time they need a solution?
🫵🏽
So with this newfound mentality, I left my job and started my own business as a B2B content marketer and copywriter. And today, I help B2B brands worldwide create engaging content that leads to meaningful (and profitable) relationships.
Will your brand be next?
(Or if you'd rather learn a bit more about me, keep scrolling...)
On the clock, I help entrepreneurs, startups, and agencies strategize and create B2B content that builds trust with their clients.
Off the clock, I'm either traveling (currently in Peru), tearing up the streets on my bike, or nerding out over copywriting trainings.
If you have the Land of the Incas on your bucket list, let me know. I love giving unsolicited travel advice.
But until then, let's continue the conversation about leveraging content for your brand's benefit, OK?
Noelina is simply a joy to work with. She is incredibly thoughtful and strategic about her work. She understands search engine optimization and how to structure her writing to ensure it is search-friendly. She dives deep into researching and understanding the content subject as well as the background and motivation of her readers.
Currently Noelina supplies copy and SEO help as a freelancer for my communications agency. She is able to deliver quality work in an efficient manner and often provides excellent suggestions of her own based on her knowledge of current trends.​
Noelina is an exceptionally hard worker with very good attention to detail and a wonderful sense of humor. She has strong written and verbal communication skills; can work well independently and with a team; and is extremely dependable.​
Make your content work for you