Engaging B2B Content that Builds Trust and Increases Sales 📈
The New Way to Do B2B Content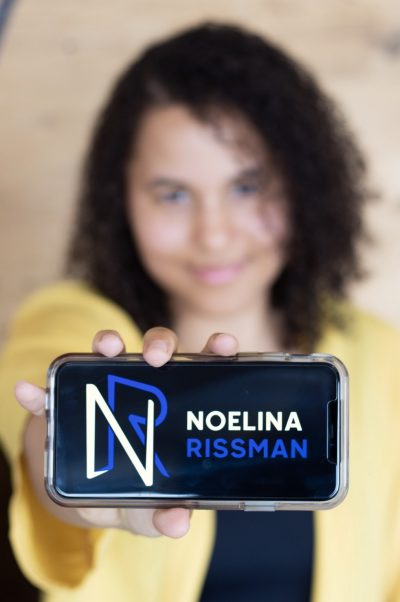 If you want your content to make waves in the sea of competition, live by these four principles:
✅ Clear
✅ Concise
✅ Compelling
✅ Customer-centric
Gone are the days where keyword-stuffed, shallow content automatically ranks and converts.
Gone are the days where pushing your product at every turn will land a sale.
Nowadays, CUSTOMERS HAVE THE POWER to decide if you're worth their time – and money.
And B2B brands that understand this and create content tailored to them come out on top 🤑
Some B2B Brands I've Worked With
Entrepreneurs
Ready to level up your business? Let's take the guesswork out of creating content that converts.
Startups
Limited resources? No problem! We'll create an ad-free content strategy that can increase inbound leads.
Agencies
Agency owners, let me fulfill your clients' content needs while you take care of business operations.
Content Strategy
Find out what type of content to create, when, where, and why to attract and retain your ideal clients.
LinkedIn Strategy
Learn how to optimize your profile, build your brand, & network to get a steady stream of inbound leads.
Long-Form Blogs
Publish high-quality blogs that show your expertise while nurturing readers along in their journey.
SEO Articles
Keyword density and stuffing are tactics of the past. Nowadays, SEO is all about user experience.
Copy Editing
User-friendly formatting, grammatical love, and fact checking are pillars for revamping content.
"Pick My Brain"
Have burning content questions you need answers to? Pick my brain to get a bespoke solution that works.
Meet the Face Behind It All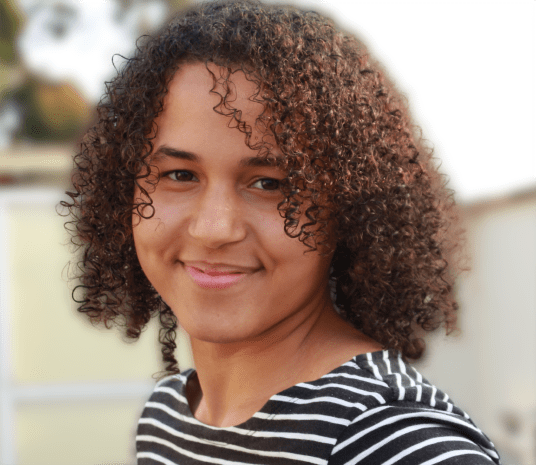 Hi! 👋🏽 I'm Noelina, a B2B content marketer and copywriter.
I help people just like you strategize and create content that builds brand awareness, increases authority, and generates revenue.
Truth is, B2B content will fall flat if it's too shallow, self-promotional, or just plain boring 🥱😴
Know what it does have to be to connect and convert? High-quality, value-driven, and customer-centric ❤️ 
Only then will it resonate with your dream customers, instead of bouncing off the eyes and ears of poor leads.
[Noelina] has a superb grasp of SEO and how to create awesome content that ranks, with meticulous attention to keyword research and on-page SEO best practices. She is also a brilliant writer that can swiftly match any brand's TOV and style. I have been particularly impressed with her ability to create strategy and content for Gen Z - a notoriously difficult audience to market to! If you are in need of great content, I would 100% recommend Noelina.
I reached out to Noelina for a content strategy session and it was worth every minute. Straight to the point, practical, no fluff - just like her writing. If you are looking for a no-holds-barred content strategy session, Noelina Rissman is your go-to person.
Currently Noelina supplies copy and SEO help as a freelancer for my communications agency. She is able to deliver quality work in an efficient manner and often provides excellent suggestions of her own based on her knowledge of current trends.​
See how engaging B2B content can boost authority and revenue