Engaging B2B Content that Gets Leads 🫱🏼‍🫲🏽
The new rules of B2B content
Gone are the days of shallow, company-centric content published for the sake of keeping a website and social channels active.
Nowadays, B2B content that resonates with ideal clients is:
✅ Clear. It's easy to read and understand.
✅ Concise. It says more with less. Fluff has no place.
✅ Compelling. It speaks directly to the audience.
Nail these traits, and you'll build brand trust, not just hype. Ignore them, and ideal clients will scroll right past you.
What will you choose?
Trusted by brands worldwide
Entrepreneurs
Ready to increase sales without investing in more ads? See how engaging, high-quality B2B content can do just that.
Startups
Whether pre-seed or recently funded, we'll create content that increases brand awareness, build trust, and increases leads.
Agencies
Agency owners, allow me to "swiftly" meet clients' content needs while you take care of needle-moving business operations.
Content Writing Playbook
This in-the-trenches blueprint is filled with proven ideas, processes, and techniques to help junior writers create clear, concise, compelling content.
White Glove
Content Services
Strategize and create high-quality, engaging B2B content that shows your expertise and positions you as the go-to industry leader, naturally.
1:1 Deep-Dive Coaching Sessions
Need extra help? Come with your burning marketing questions. I'll provide a bespoke solution tailored to your brand's content marketing needs.
Before I started freelancing, I did content strategy and writing for an international exportation company in the health & wellness sector.
In 2019, I walked away from that position to start my own content marketing and copywriting business. These days, I strategize and create engaging, high-quality content that increases quality leads for B2B companies worldwide.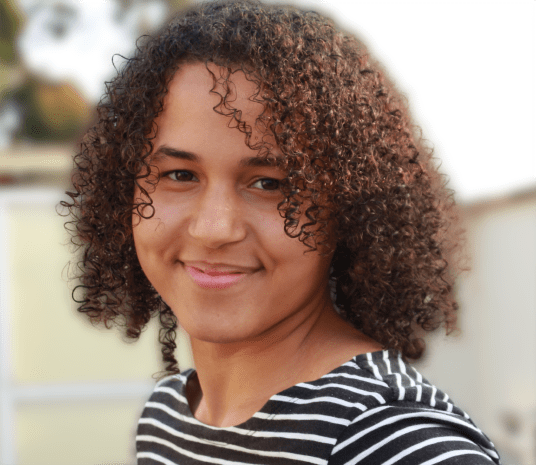 [Noelina] dives deep into researching and understanding the content subject as well as the background and motivation of her readers. [She] consistently delivers polished and high value content. She has a wonderful personality and always remains cool, calm, and flexible under pressure. I highly recommend her.
[Noelina] has a superb grasp of SEO and how to create awesome content that ranks, with meticulous attention to keyword research and on-page SEO best practices. She is also a brilliant writer that can swiftly match any brand's TOV and style. I have been particularly impressed with her ability to create strategy and content for Gen Z - a notoriously difficult audience to market to! If you are in need of great content, I would 100% recommend Noelina.
I reached out to Noelina for a content strategy session and it was worth every minute. Straight to the point, practical, no fluff - just like her writing. If you are looking for a no-holds-barred content strategy session, Noelina Rissman is your go-to person.
Currently Noelina supplies copy and SEO help as a freelancer for my communications agency. She is able to deliver quality work in an efficient manner and often provides excellent suggestions of her own based on her knowledge of current trends.​
See how quality B2B content generates leads